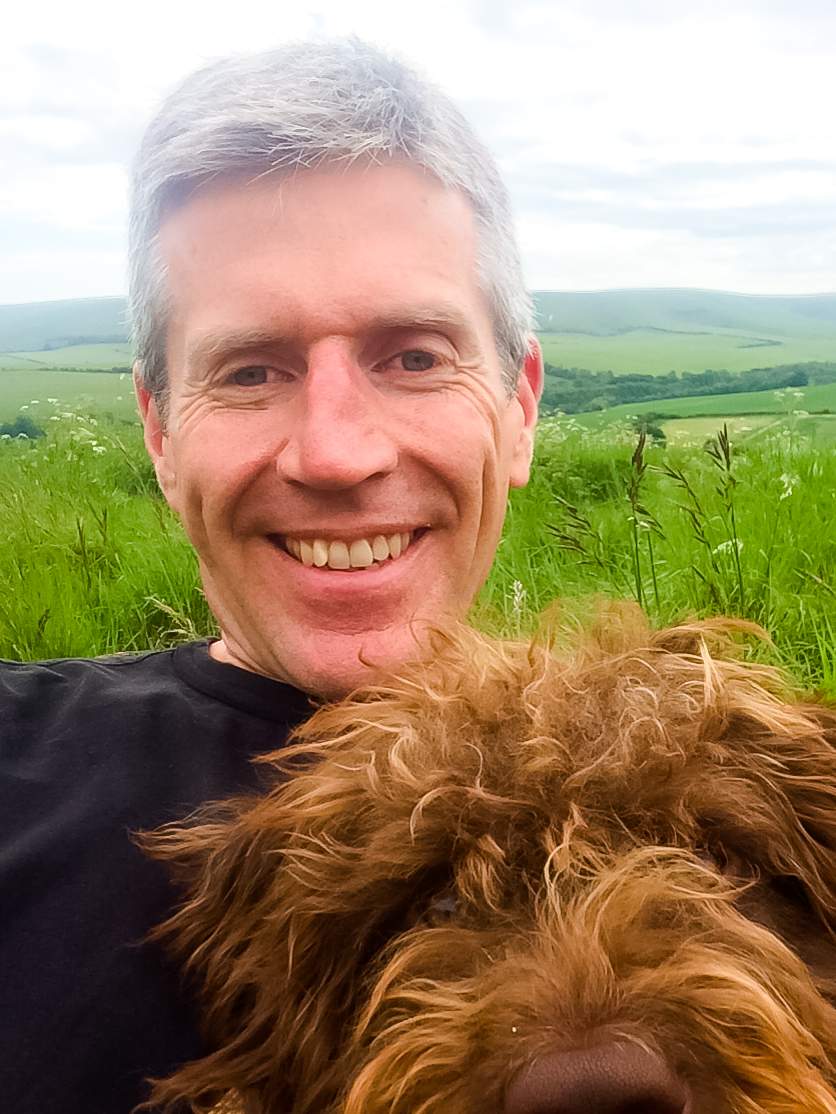 I am a Relational Psychotherapeutic Counsellor with a particular interest in relationship/attachment issues, and the impact of childhood emotional or physical abuse or neglect. My work can involve exploring the information our feelings and emotions might be trying to give us, that for various reasons we find difficult to make sense of.
I have worked with clients suffering the effects of anxiety, stress, depression, relationship issues, loss or bereavement, childhood trauma, drug or alcohol problems and many of life's other challenges.
I have a Post Graduate Diploma in Humanistic Psychotherapeutic Counselling from the University of Brighton. In my training we drew on a range of different approaches with the goal of tailoring our work to the unique individual in front of us. I studied Social Anthropology as my first degree and moved several times while growing up, going to school in England, Malaysia and several cities in Canada. This has given me personal insight into some of the issues around living in and adapting to different cultures, different home towns, the loss of friends and ways of life, and the impact that can have on our relationships and sense of identity.
I also spent two decades working as a writer, producer and script editor in the film industry, which has given me valuable, varied life experiences that I believe helps in the work I do now. Particularly around how we form our own stories and narratives about our own lives, and how hard it can be to change those stories even when they are holding back our potential.
Please do e-mail or phone me for a low cost introductory session to see how our working together might help with the difficulties you're facing. I offer online sessions with clients throughout the UK.