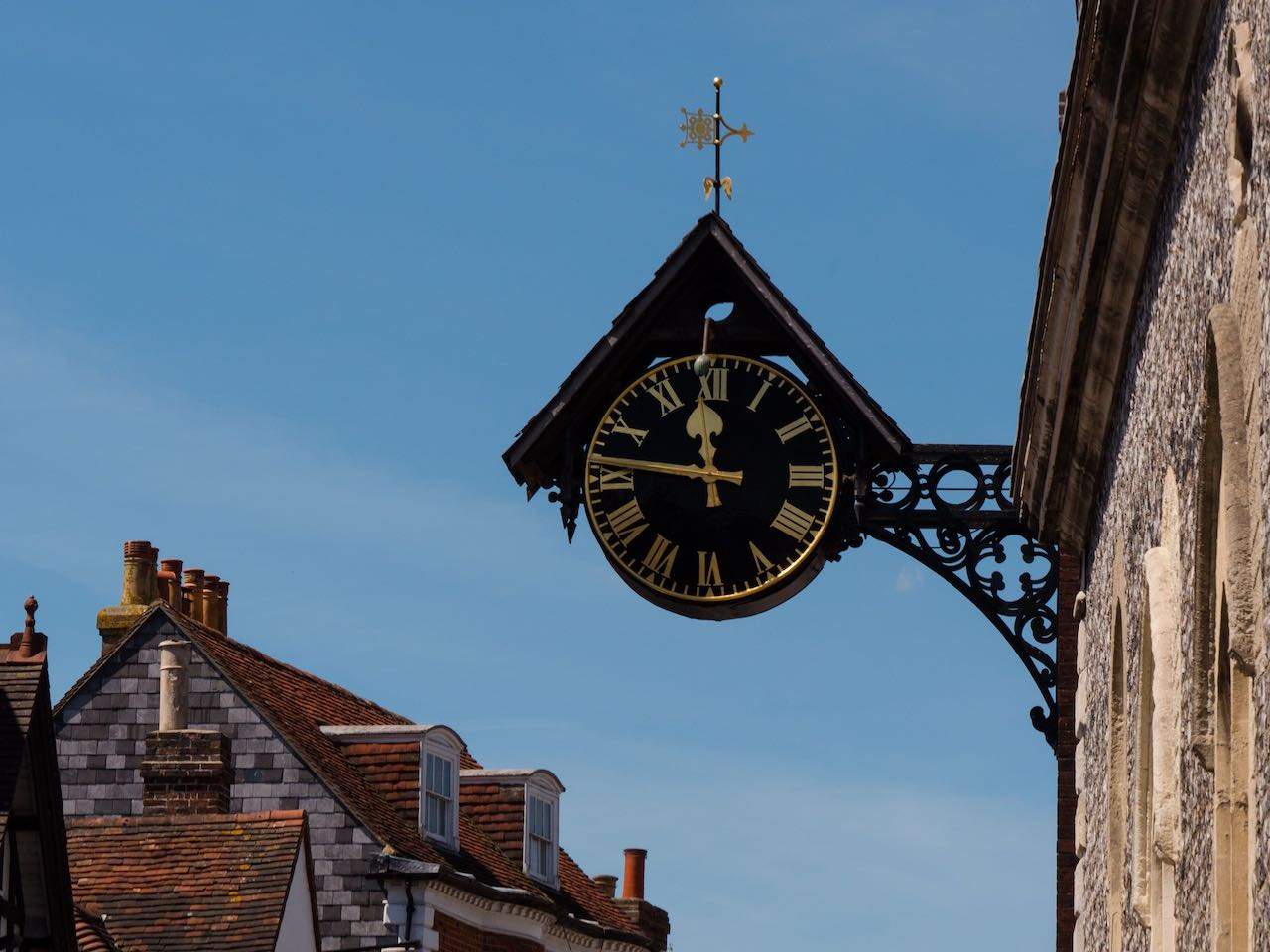 How long does counselling take?
This is a very common, and understandable, question that unfortunately I can't offer a simple answer to. Every person is unique, and what brings them to counselling is unique to them.  Sometimes desired changes can happen in just a few sessions. Other issues might be deep rooted and need more time. I suggest planning for a minimum of six sessions. Usually within the first few sessions we would have a better idea of how long the process might take. The decision of when to end is entirely yours.
---
How do I know what to talk about? Will you make me discuss things I'm not comfortable with?
My goal is to create a safe, supportive environment, that you feel comfortable in.  I believe in your ability to make choices, which includes whether you feel ready to explore difficult material. You can read more about my approach to counselling here.
---
Is what we talk about confidential?
The short answer is yes, our sessions will remain confidential, including that you are seeing me. However, in keeping with the BACP's professional and ethical guidelines there are possible exceptions to this. I will discuss these in detail before any work together begins.
---
What if I also live in or near Lewes?
I believe providing a safe, supportive space includes keeping clear boundaries around our sessions. Our work together stays in the session, even if, as might happen, our paths cross somewhere else. My standard approach if this happens is simply to smile, nod or say hello if you do the same first. Otherwise I would carry on as if we don't know each other already.
---
What is the difference between counselling and psychotherapy?
My training and approach is in Psychotherapeutic Counselling. The professional body I belong to, the British Association for Counselling and Psychotherapy (BACP) generally uses both terms interchangeably.  Some see a difference as being that psychotherapy takes a deeper look at where issues might be coming from, which is something I offer, but only where that fits with what a client is looking for. What I describe my approach first and foremost as is Relational, which involves focusing on the relationship we form in the therapy space, and using that information to discover what it is you might need or want from the work we do together.
---
What does Humanistic mean?
Humanistic counselling is an umbrella term for a range of therapeutic approaches. These include Person Centred Therapy, Gestalt Therapy, Transactional Analysis and Existential Therapy among others. Each of these has different techniques and interventions associated with them. However, they share a belief that we are all capable of self awareness and growth. Humanistic work aims to help people become more aware of the choices available to them. To then use that knowledge to possibly make new decisions that may lead to a more meaningful and fulfilling life.
---
Do you offer relationship counselling?
Yes, I work with both individuals and couples (or two family members).
---
How do I know if you are the right counsellor for me?
I believe the therapeutic relationship we form together is absolutely crucial to successful counselling. That is why I offer a low cost introductory session to get a sense of how we might get along together. This will hopefully help  you decide whether counselling with me is the right choice for you.
---
How much does it cost?
Each fifty minute session is £55 for individuals, and £65 for relationship counselling. Please contact me about possible concessions. I offer a low cost introductory session for £25.
---
Are you qualified?
I have a Post Graduate Diploma in Humanistic Psychotherapeutic Counselling from the University of Brighton. The course is recognised by the British Association for Counselling and Psychotherapy (BACP) of which I am a member. I previously obtained a BA Hons in Social Anthropology and Sociology from the University of Toronto, Canada. I also undertake regular courses, training and self directed study to keep my qualifications and knowledge up to date.
---
Are you DBS checked?
Yes, I hold an Enhanced DBS Certificate.
---